Life at ryze
Everything we do at ryze is based on our core values. We're a team of professionals who are dedicated to improving product comparison and search processes.
Working at ryze
has its perks
Keeping our team members healthy, happy,
and balanced is our top priority.
High-tech zone
Our employees have access to a high-tech zone membership.
Food benefits
Budget for Cibus of 1,000 NIS per month.
Hybrid working model
Providing you with flexibility and self-focus time.
Extended online education
Online courses are available to our employees.
Company events
You'll love the parties we throw.
Holiday and celebratory gifts
We are known for our on-point gifts.
Weekly happy hours
Our place to connect and refresh together.
Yearly company vacation
Our LinkedIn page has our latest vacation summary video.
ryze in the community
Giving back to the community is part of our routine.
Electric standing desks
Workplace wellness includes physical health.
Referral program
Refer a friend and get rewarded if they join the family.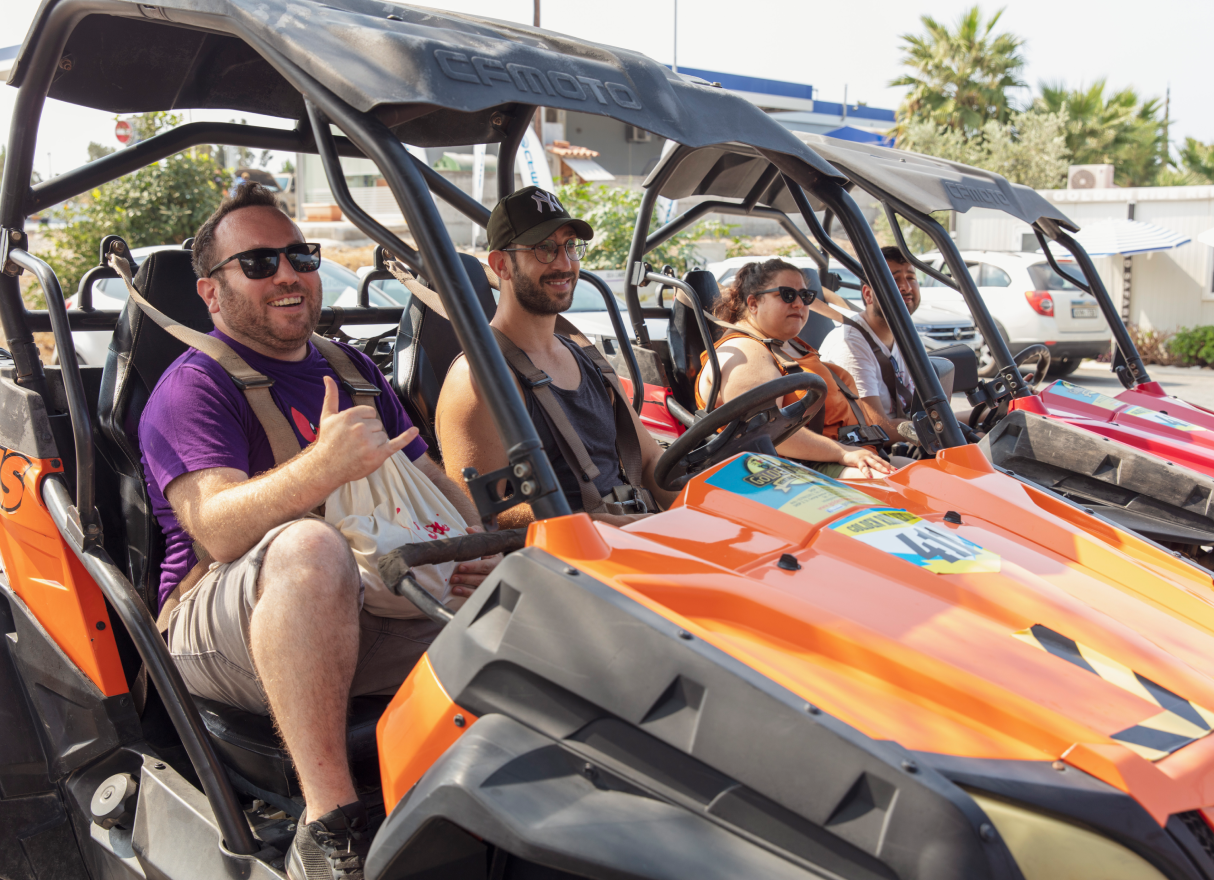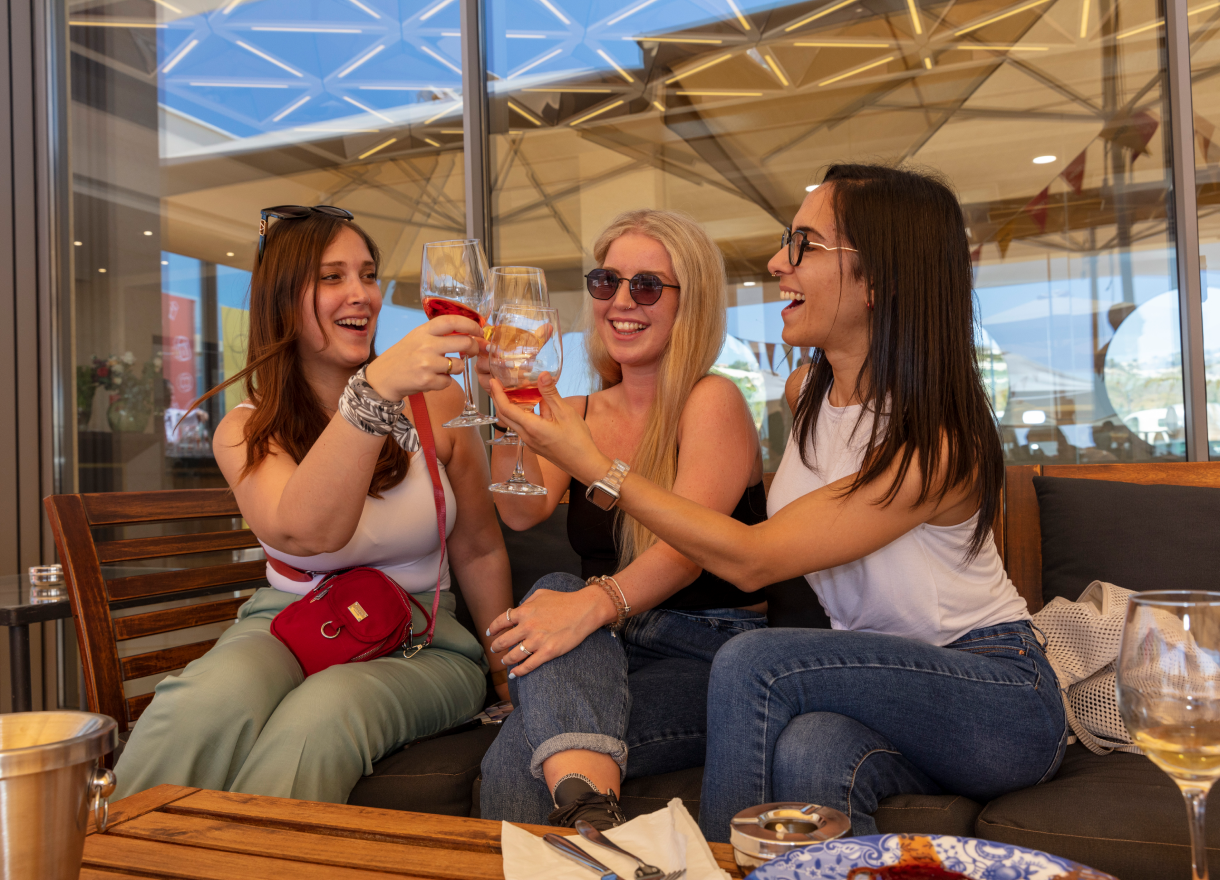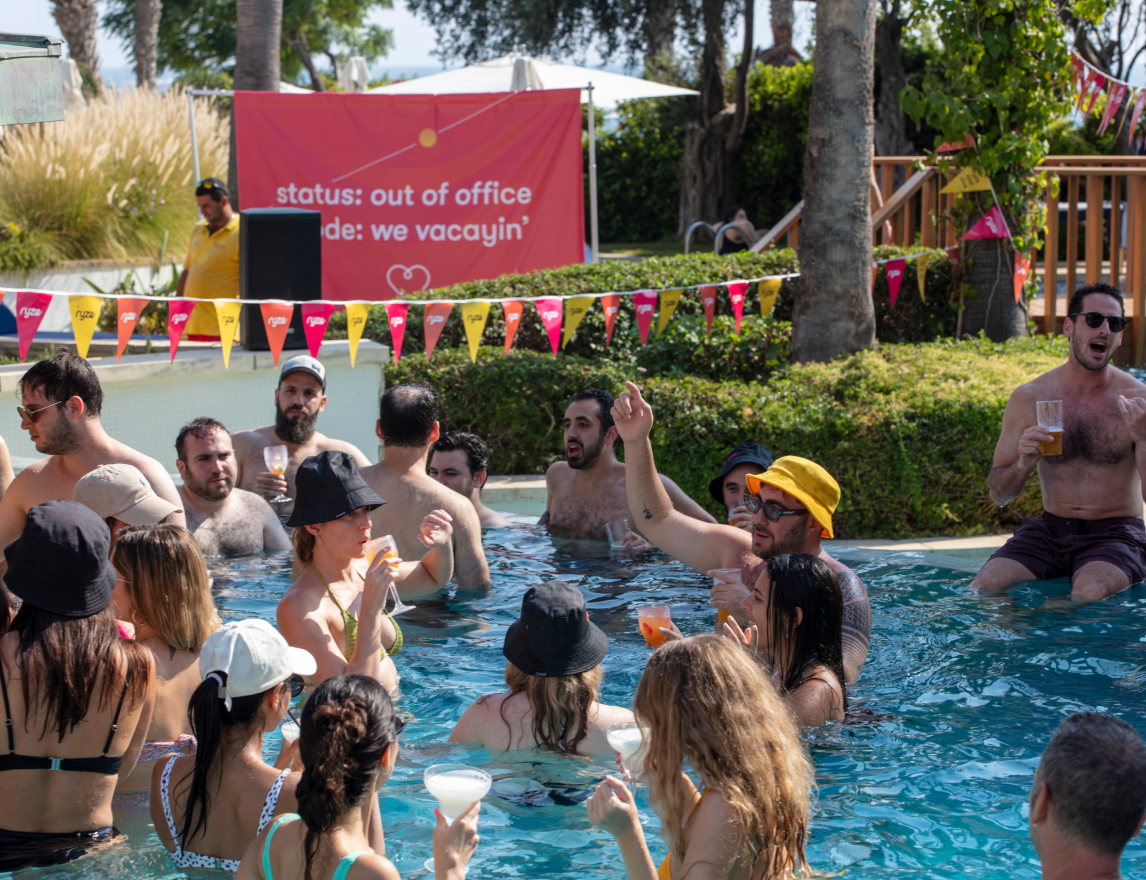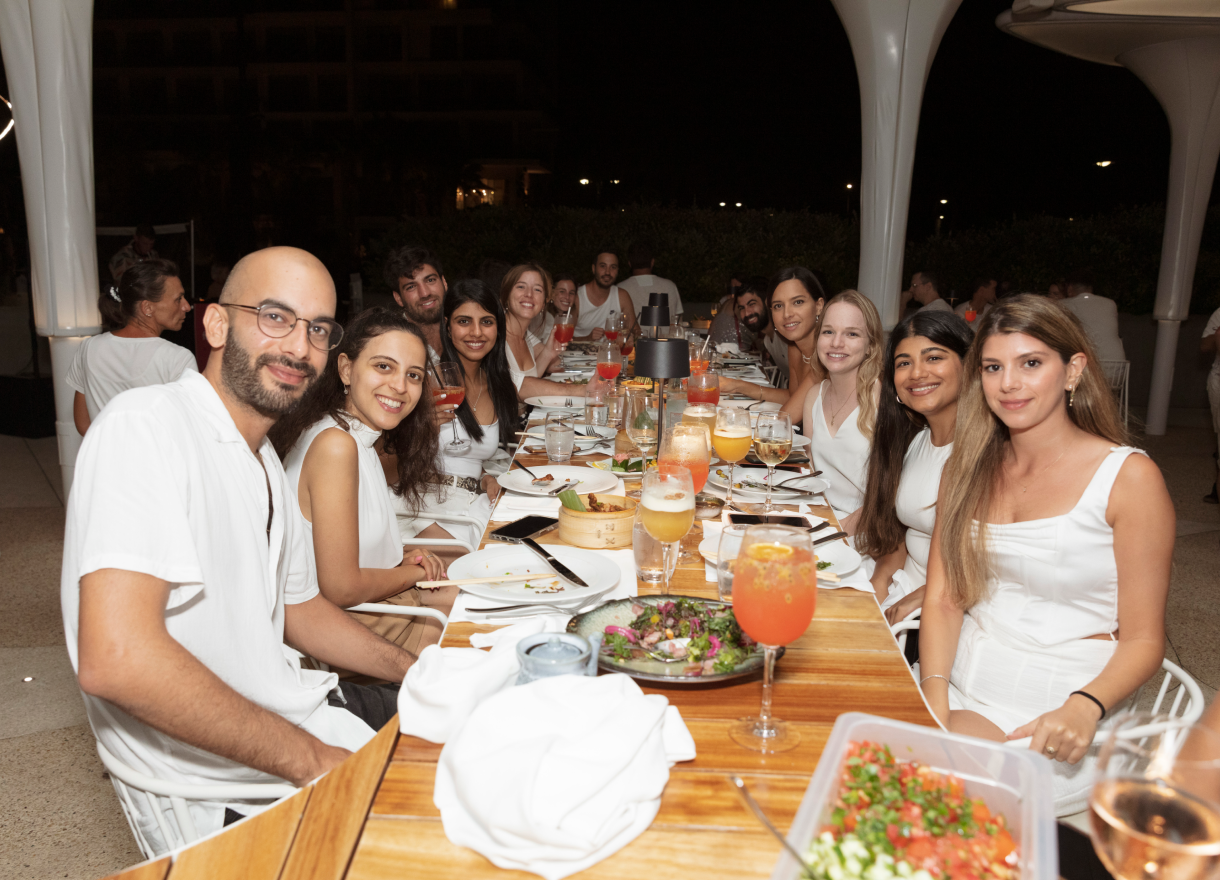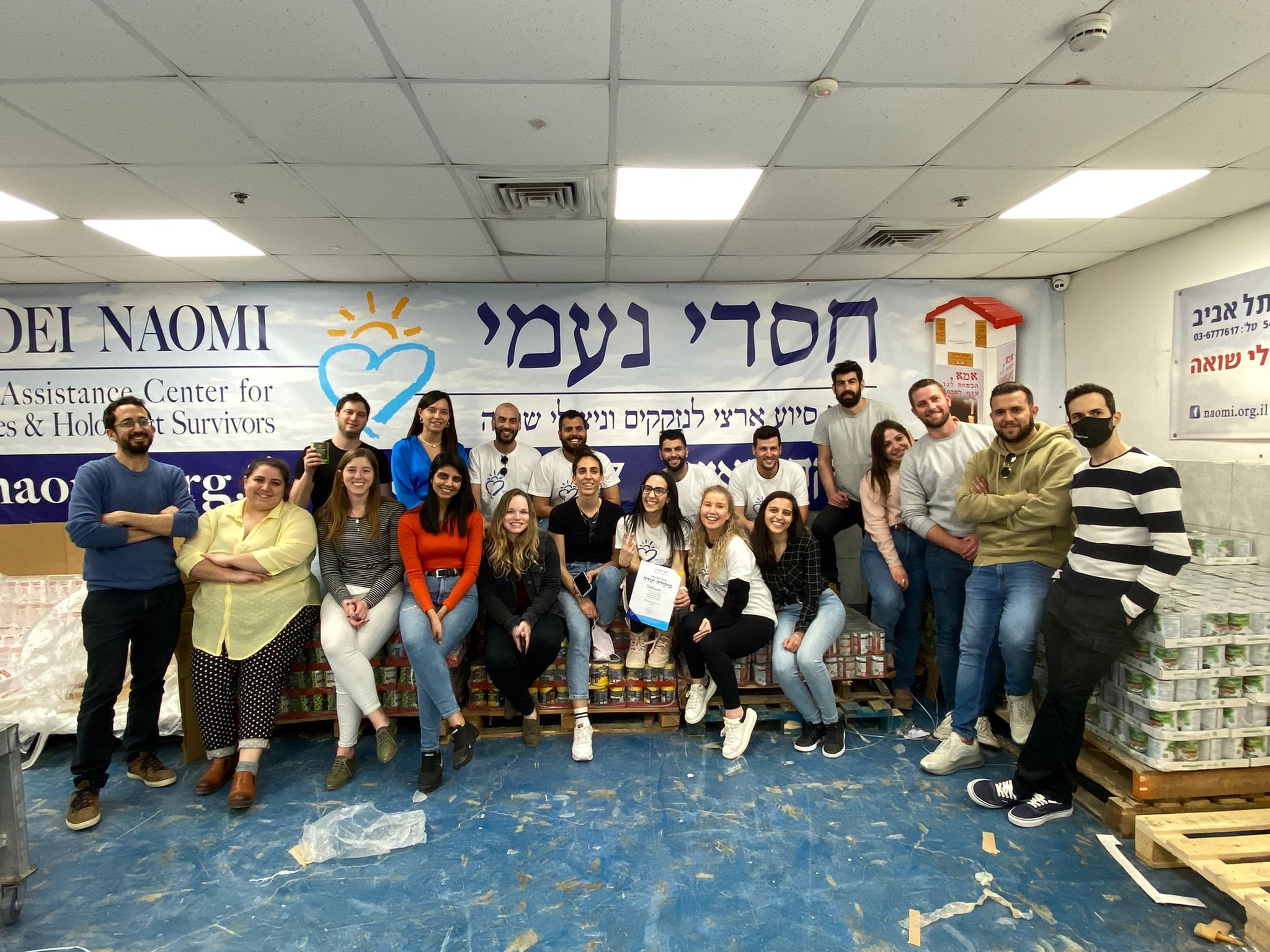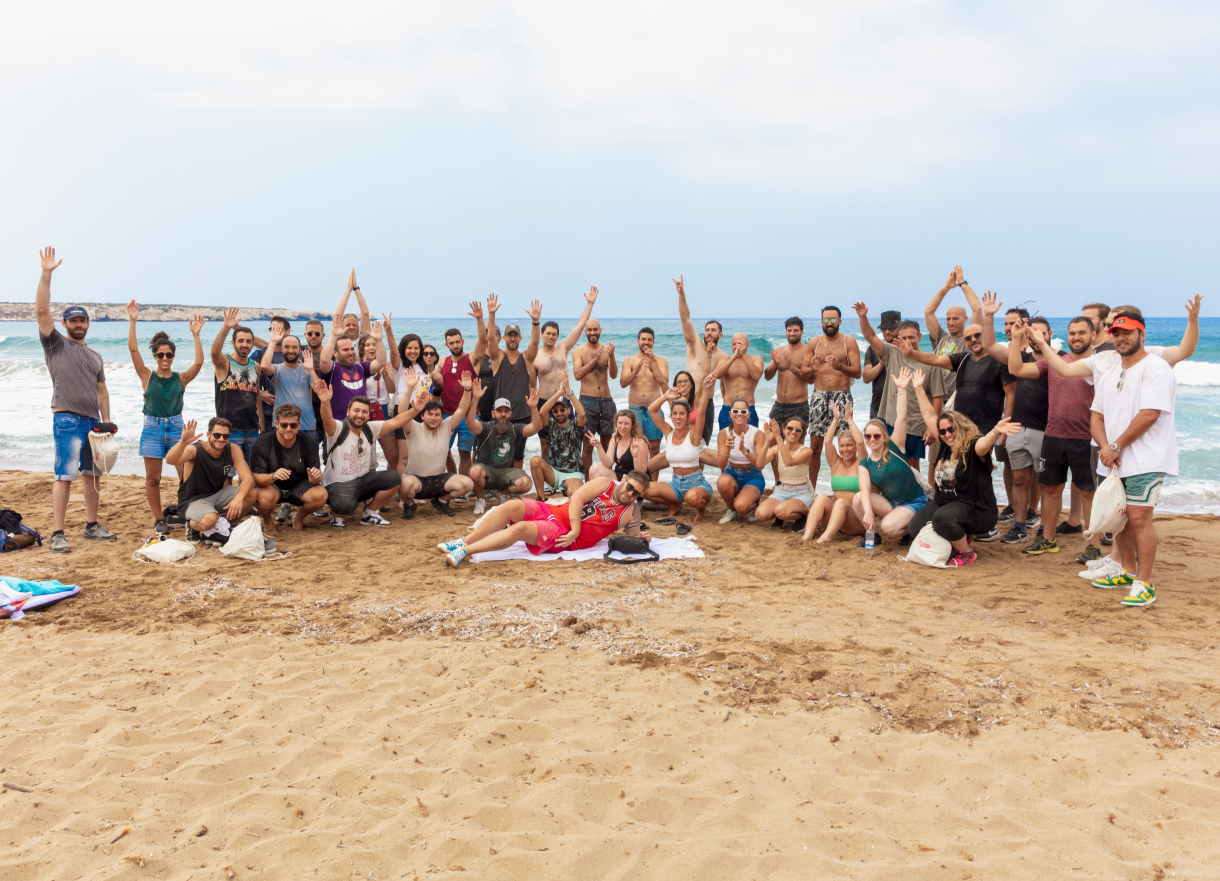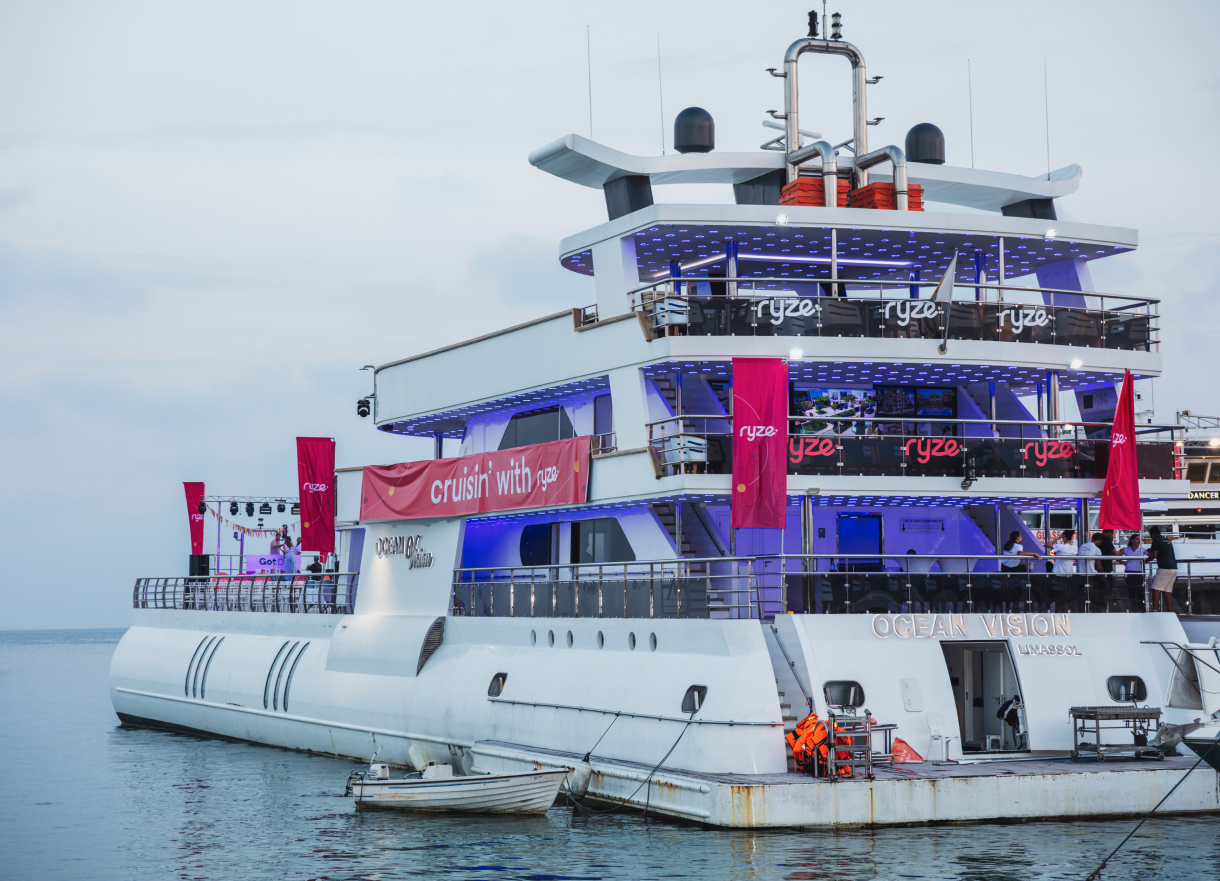 Our DNA
Cut to the chase
We don't believe in selling a false
story. Being genuine, transparent
and open gets us the best outcome.
Raise the bar
We compete with ourselves to be
better, stronger, and perform greater for
our partners and for one another.
Serve with purpose
We don't do what has already been done.
We're considerate and move with the
intention of ensuring our actions are
meaningful, and our impact is lasting.
Care
We are a diverse team built on
unbinding friendships. We take what we
do seriously and believe that success is
only achieved through a win-win situation.
Get the job done, and with a smile
We make it our mission to turn insights
into actions, making every process into
one we enjoy doing together.
Open positions, ryze jobs
Didn't find the right fit but still interested?
Tell us what you bring to the team
Send us your CV Apply
Thank you.


We will be in touch shortly.