ryze is a digital performance marketing company that connects consumers with compatible brands at the right time and at scale.
Leadership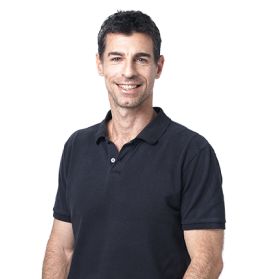 Nadav Sabarov
Founder & CEO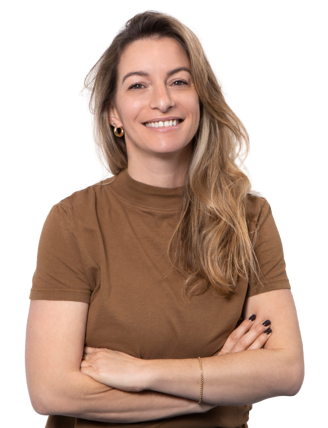 Neta Sabarov Zahavi
Head of Business Operations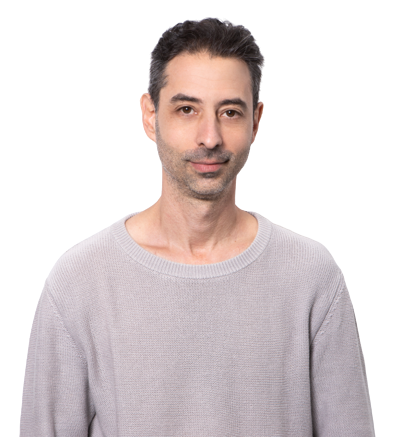 Shawn Stein
VP Business Development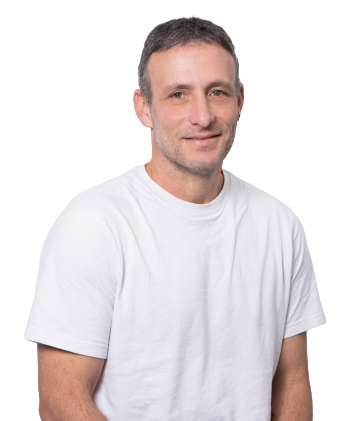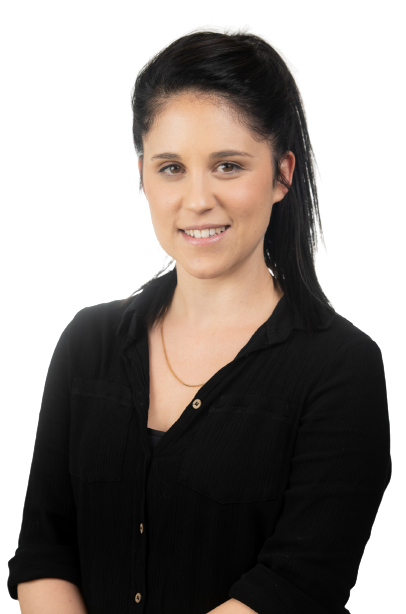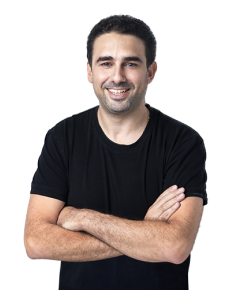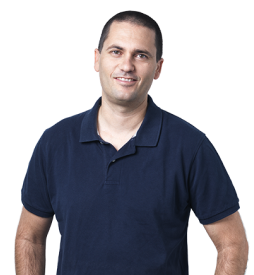 Nitzan Bernheim
BI Director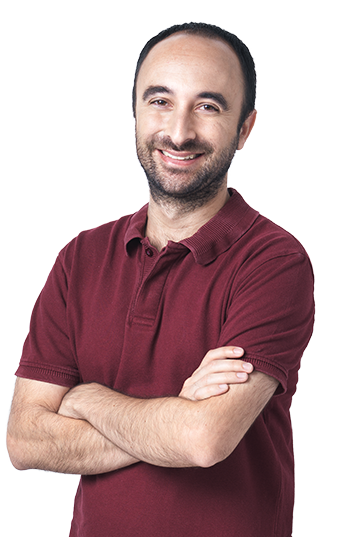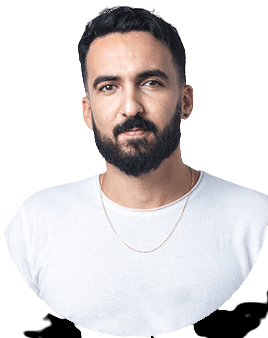 Elad Shachar
Product Director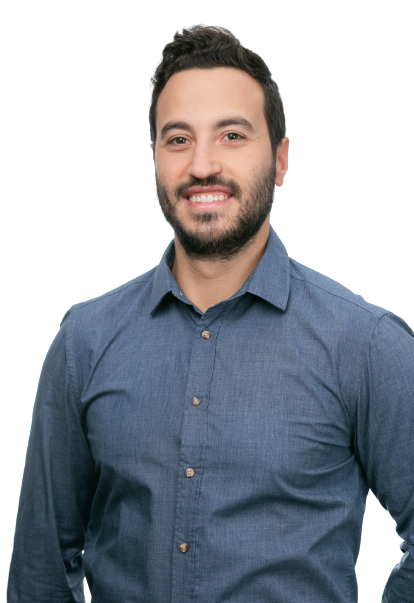 Ariel Boucai
Marketing Director
Our brands
Where people compare and decide
Our partners
RingCentral is a powerful telecommunication provider that offers its customers effective connectivity at any time from any location. The company allows its customers to deploy and quickly manage their communications services.
LendingTree is the nation's largest online lending marketplace for various financial products, including personal loans, small business loans, student loans, auto loans, and plenty more. They've been around for over 26 years and have served nearly $260 billion in loans.
Pipedrive is a renowned CRM system provider. Pipedrive is a user-friendly CRM system primarily recommended to small businesses, especially those with little to no coding and technical knowledge. Over 90,000 companies are currently using the tool in more than 170 countries.
HubSpot's CRM platform has all the tools and integrations you need for marketing, sales, content management, and customer service. Each product in the platform is powerful alone, but the real magic happens when you use them together.
Saatva is an online mattress retailer offering their Saatva Classic mattress with three different firmness levels to cater to most people's needs. Saatva also offers a Modern Foam mattress for a quality sleep experience at a lower cost and a Latex Hybrid for those sleepers who prefer the feel of latex. Saatva offers financing options, delivers directly to your doorstep, and makes their mattresses right here in the USA.
Launched on the Web in April of 1995, Match.com helped pioneer the online dating industry and now services 24 countries and territories and hosts Web sites in 15 different languages. We create romantic opportunities so singles are more likely to find someone special. Over the years, we've learned more and more about what people want—and the tools they need to help take the lottery out of love. With more ways than ever to bring singles together, we've come a long way since 1995.
Lightspeed is a refined POS package that's infinitely scalable. Whether your business needs a simple iPad-based system or a custom setup with multiple registers and ordering kiosks, Lightspeed is easy to bend to your will.
Zoosk is an online dating service available in 25 languages and in more than 80 countries. The founders of the company are Shayan Zadeh and Alex Mehr, who ran the company until December 2014. After struggles that year, Kelly Steckelberg became the company's new CEO.
Wix is a web development company creating software that helps small and medium-sized businesses establish an online presence through responsive website builders. The tools provided by Wix enable the seamless integration of SEO and digital marketing applications by average business owners with minimal technical experience. Founded in October 2006, and headquartered in Tel-Aviv, Israel, Wix has grown into a significant player in the global website development landscape. As a major milestone, it went public on the NASDAQ Global Market on November 6, 2006, with an estimated value of over $3.4 billion.
At Nectar Sleep, we focus on one thing only – the most comfortable bed possible. Everything we develop, design, and test has only one mission, your rest.
Worthwhile insights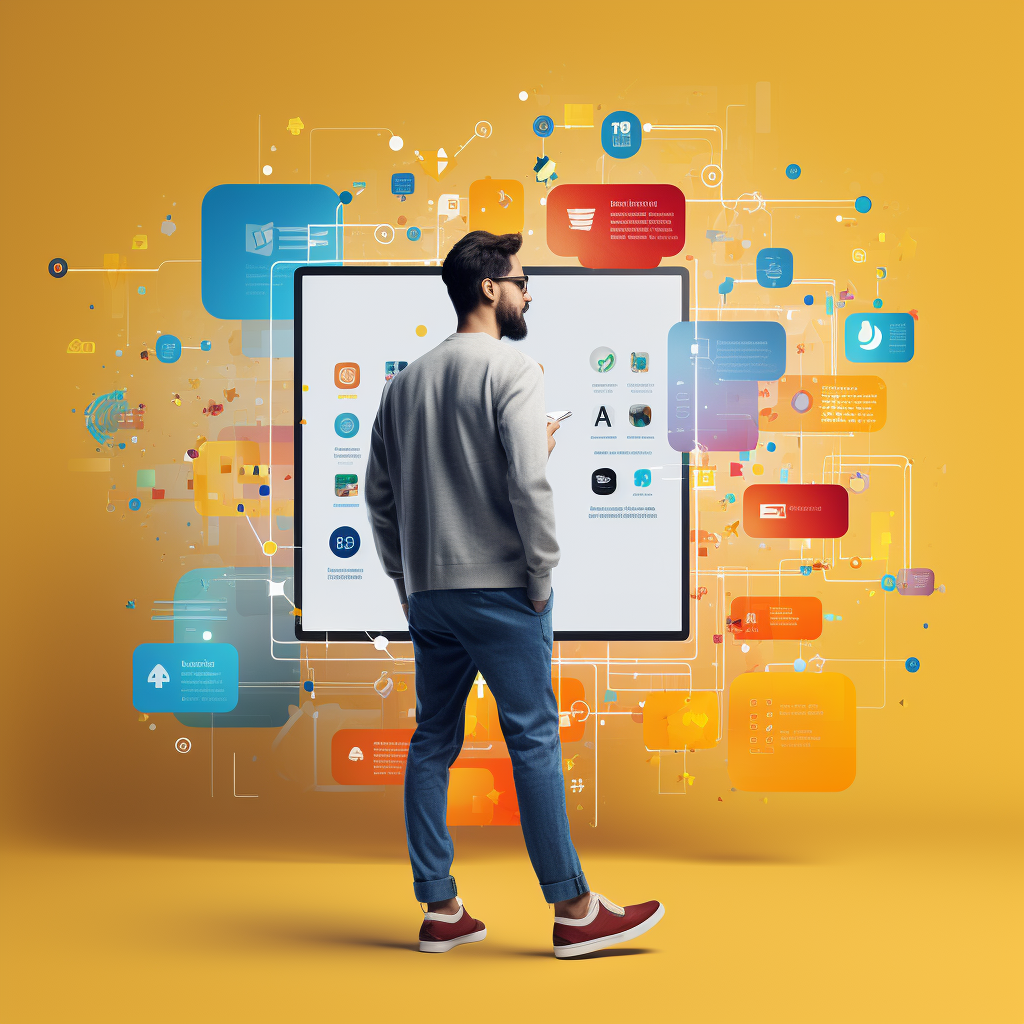 Content Marketing ROI – Long Term Growth
How Content Marketing Can Drive Business Results Content marketing is a strategic marketing approach focused on creating and distributing valuable, relevant, and consistent content to attract and retain a clearly defined audience—and, ultimately, to drive profitable customer action. Content marketing can help businesses achieve a variety of marketing goals, including: Generating leads: Content marketing can […]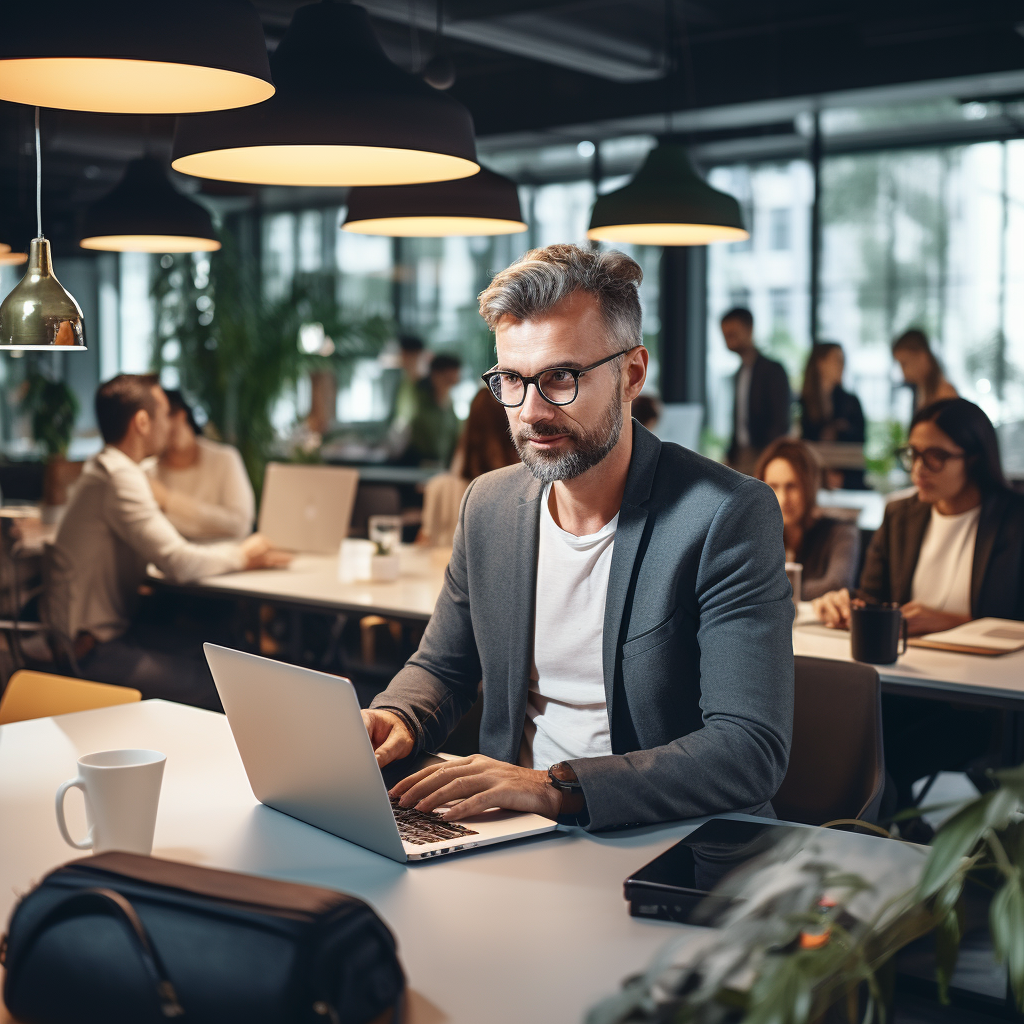 How to Get Your B2B Marketing Agency to Work as Hard as You Do
B2B marketing agencies can be a great asset to your business. They can help you reach your target audience, generate leads, and close deals. However, it's important to make sure that you're getting the most out of your agency. If you're not, your agency may not be working as hard as you are. In this […]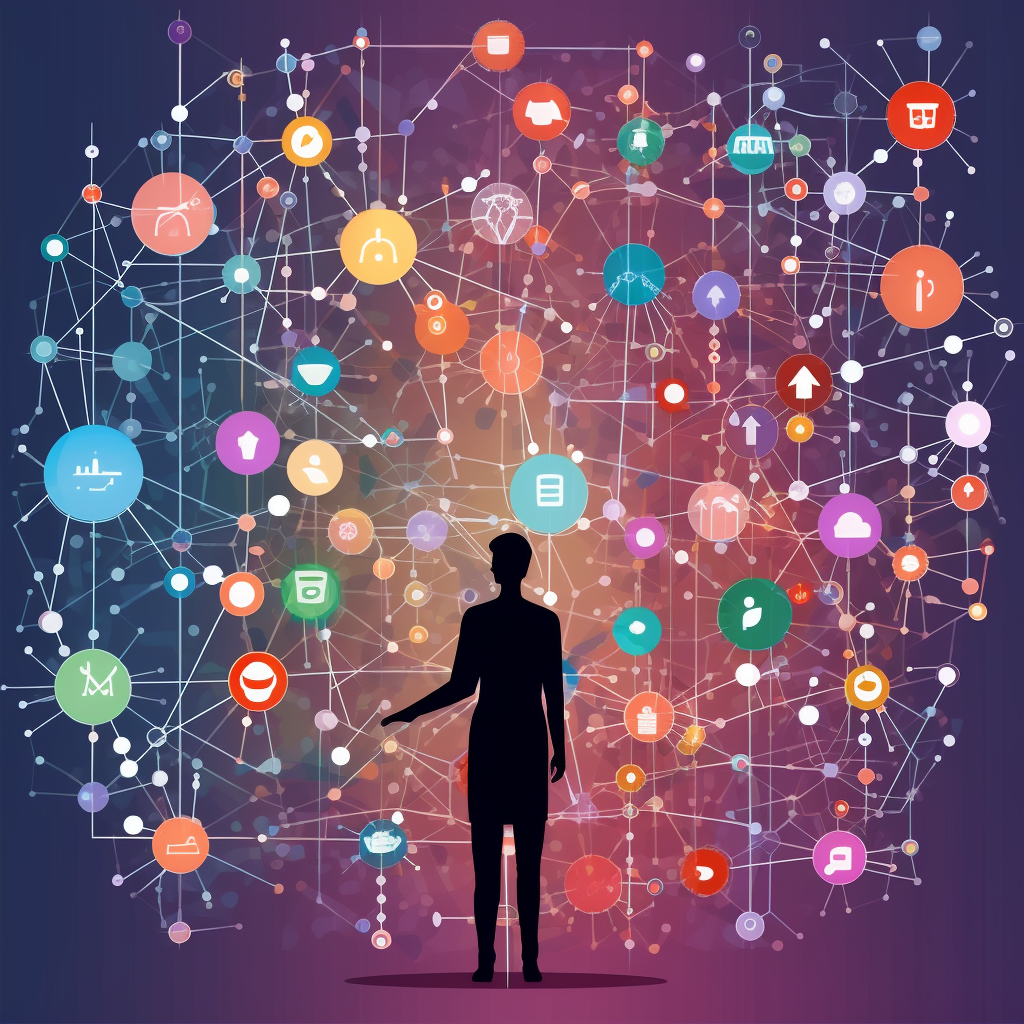 Intent Signals: Personalizing Marketing for Increased Conversions
In today's digital age, businesses are constantly bombarded with data about their customers. This data can be used to create more personalized marketing campaigns that are more likely to convert leads into customers. One of the most effective ways to personalize marketing is to use intent signals. Intent signals are pieces of data that indicate […]